Clifton Centreville Animal Clinic
For over 30 years, Clifton Centreville Animal Clinic (CCAC) has served the Centreville area. Today, Dr. Blackwood and CCAC's staff provide complete care for pets, from fear-free wellness care to tailored treatment plans. We hope to be your other family doctor.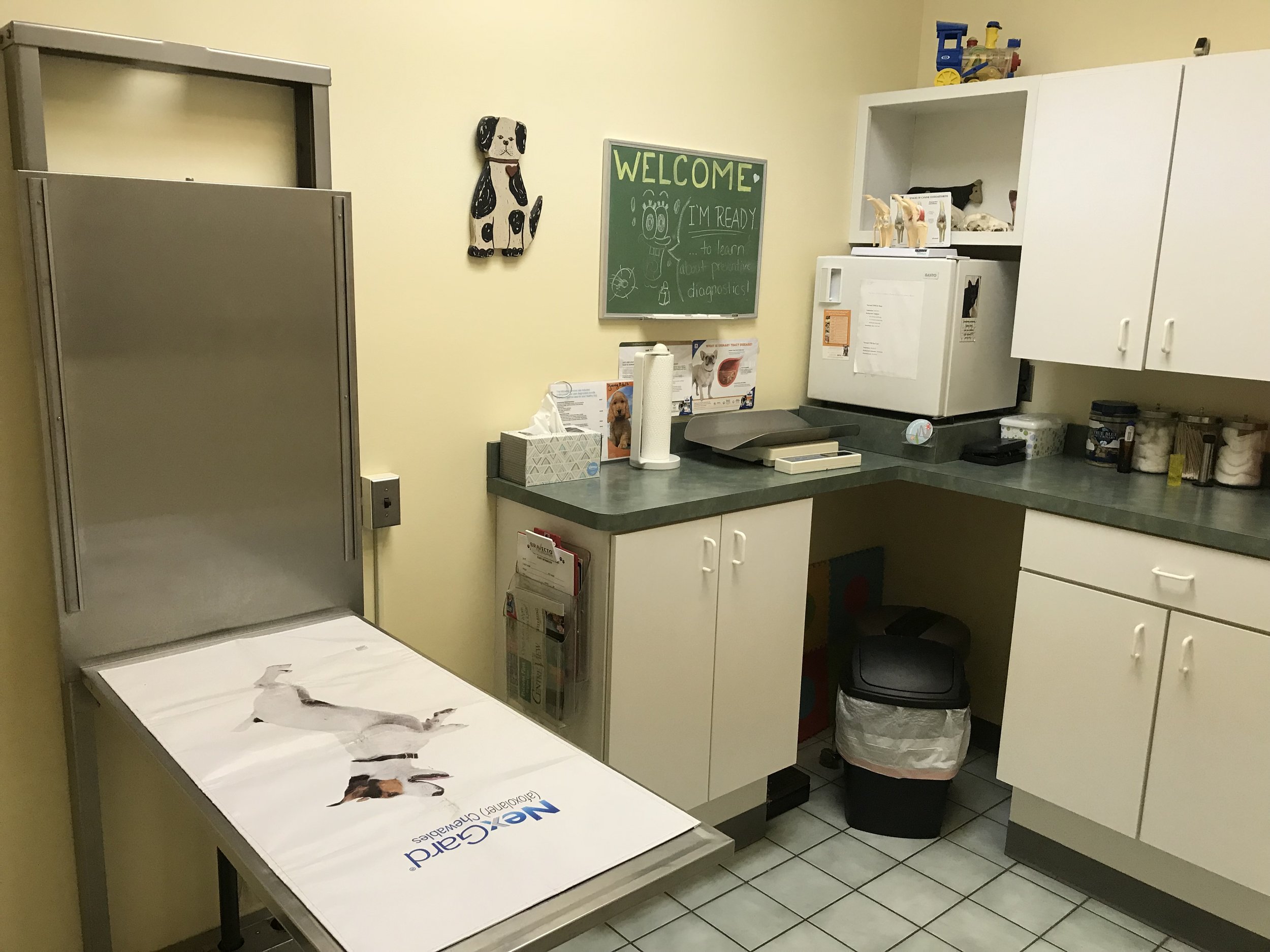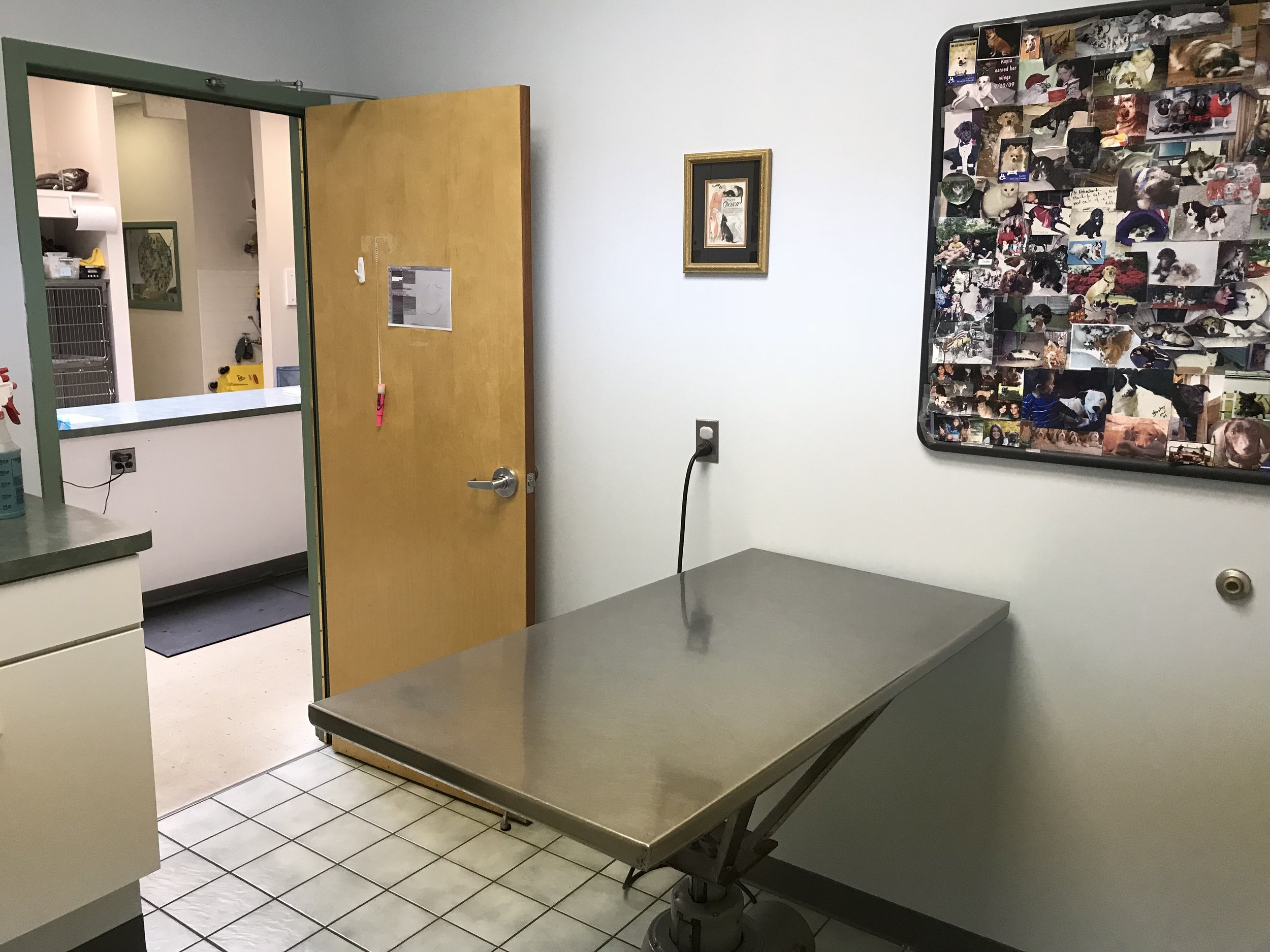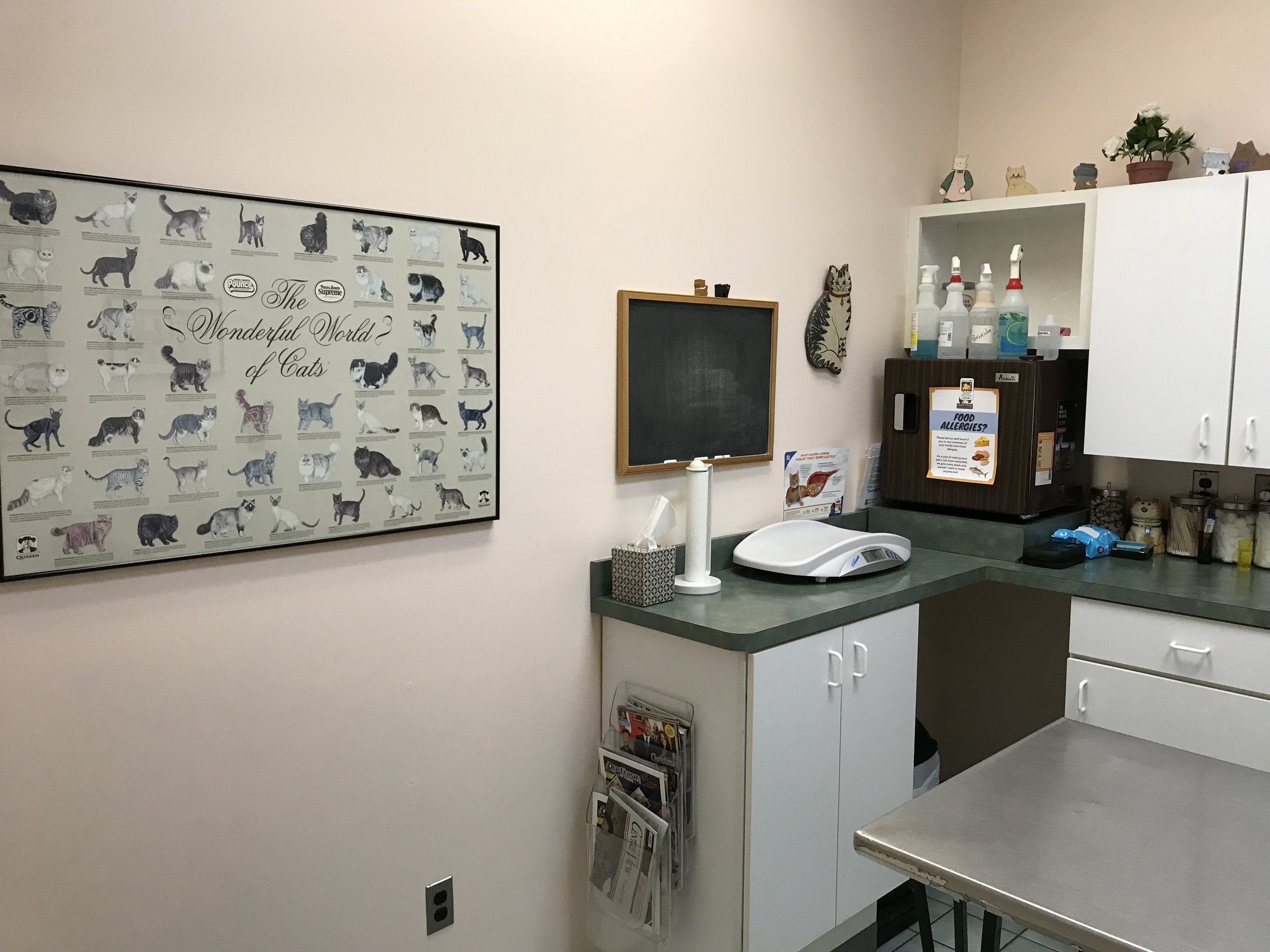 Founded in 1983 by Dr. Jamie Netschert, CCAC established a reputation for personal, excellent care. We remain independently owned and committed to modern medicine with a common sense approach and a focus on individualized, compassionate care.